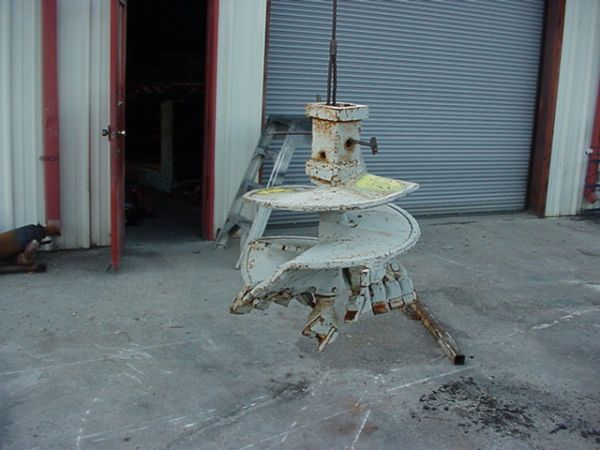 22 May

28″ Pressure Auger

(close) X
Run Slideshow
Send this car to a friend
---
28″ Pressure Auger
Used 28″ Pressure Auger For Sale in Atlanta, Georgia. Sagon Trucks & Equipment has a large selection of used pressure augers for sale. Call Now: 770-471-8871 or 770-719-8041 (After 8:00 PM EST).
Available for Purchase
Used – $1200
0% down with payments as low as $ 24.47
Click Here to qualify


*all financing programs are subject to final credit approval and may change
Body Style
Auger
Specifications
Disclaimer

ALTHOUGH THIS SITE CHECKS REGULARLY WITH ITS DATA SOURCES TO CONFIRM THE ACCURACY AND COMPLETENESS OF THE DATA,
IT MAKES NO GUARANTY OR WARRANTY, EITHER EXPRESS OR IMPLIED, INCLUDING WITHOUT LIMITATION ANY WARRANTY OR MERCHANTABILITY
OR FITNESS FOR PARTICULAR PURPOSE, WITH RESPECT TO THE DATA PRESENTED IN THIS REPORT. USER ASSUMES ALL RISKS IN USING ANY
DATA IN THIS REPORT FOR HIS OR HER OWN APPLICATIONS. ALL DATA IN THIS REPORT ARE SUBJECT TO CHANGE WITHOUT NOTICE.
About Sagon Trucks
Sagon Trucks has been in business since 1990 selling and servicing bucket trucks, digger derricks, material handlers, cranes, grapple trucks and more throughout the South to businesses in Georgia, Alabama, Mississippi, Tennessee, South Carolina, North Carolina and Florida.
Other Great Deals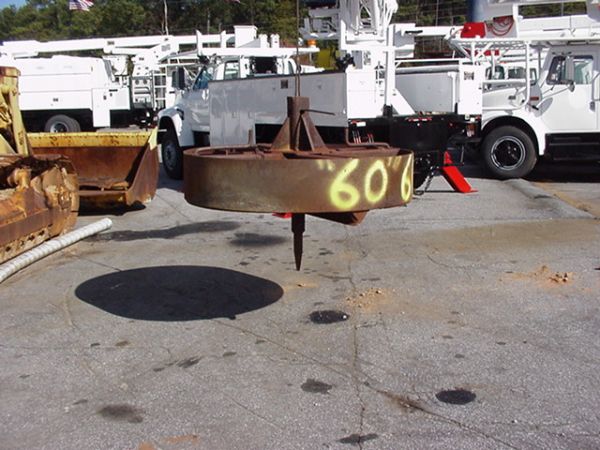 60″ Pressure Auger with Doors
Condition: Used

Mileage: 0.0

Stock #: STE-16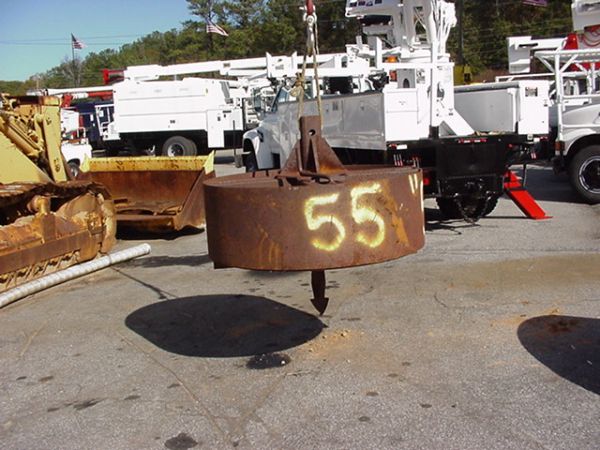 55″ Pressure Auger with Doors
Condition: Used

Mileage: 0.0

Stock #: STE-14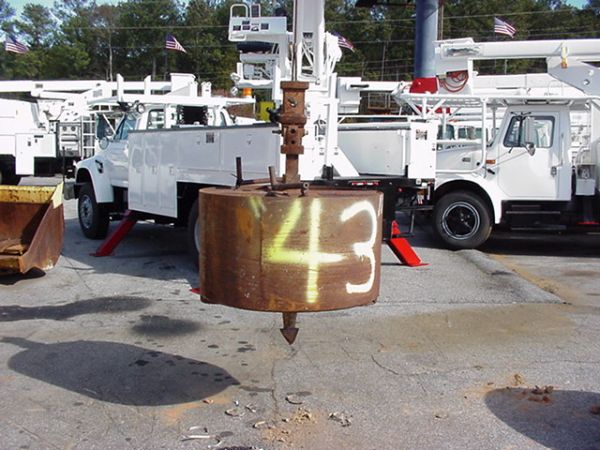 43″ Pressure Auger
Condition: Used

Mileage: 0.0

Stock #: STE-15