Over 33 Years of Specializing In Selling Quality

Pre-owned Trucks & Equipment 

In Metro-Atlanta
Delivery Is Available Nationwide On All Trucks For Sale
Buying Trucks & Equipment Has Never Been Easier
Quality Used Trucks
Guaranteed Quality Used Trucks & Equipment 
Give Us A Call
We Can Help You Find What You Need
(770) 471-8871
Online Inventory
With Just a Few Clicks, Find the Equipment You're Looking For !
What You Need To Get The Job Done – Contact Us Today!
Satisfaction Guaranteed
Hear What Others Have To Say

"4+ trucks all driven 1200 miles home with no issues. Still have all of them in service. Thanks boys!"

– Root Tree Service (RTS)

"I purchased a 06 F650 Forestry Truck and a chipper a couple months ago from Sagon Trucks. These guys customer service is great and they go the extra mile to make sure you are satisfied. My next piece of equipment will be from Sagon Trucks. Even after I purchased the vehicle, I have called and texted questions and they would take their time and explain to me what or how to do something. That's great service there."

– Dan Vosberg

"Purchased Altec 61 foot bucket truck 2008 GMC 7500 Very good truck Craig and the crew over there and done with they said highly recommend them."

– Charlie Mills

"If you see Sagon emblem on a truck…rest assured..its a moneymaker..got a truck came from them that hands down..Best truck I ever had. Glad there's someone that takes pride in there work..Keep up the great work guys.I see you next time."

– Wayne Striker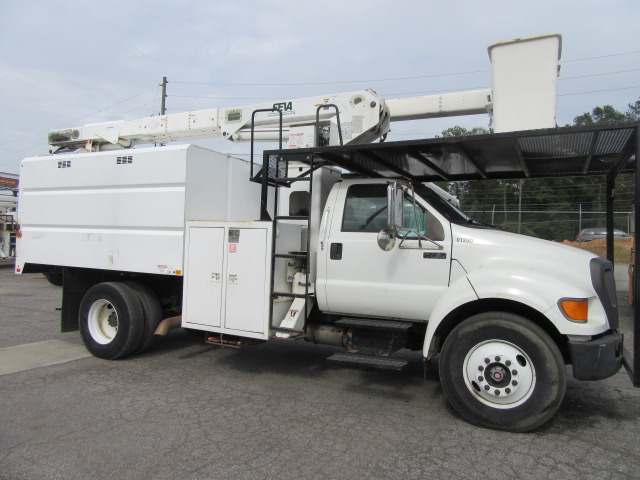 Sign up Now


Be the first to know about new inventory and deals!