Forestry work is not for the faint of heart, and forestry equipment needs to be as tough as its operator.
Sagon Trucks & Equipment offers preowned bucket trucks, boom trucks, and forestry trucks for sale to strengthen your fleet and give you that competitive advantage to succeed.
Over-center, diggers, and boom trucks are just a sample of all the forestry trucks we offer. Our team will get to know you and match you with the right equipment to accomplish your task!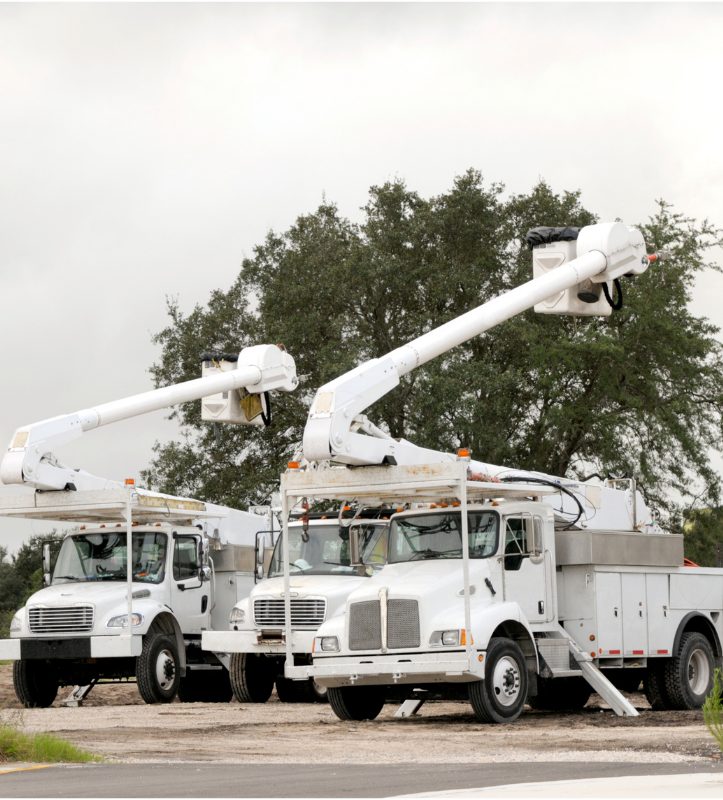 Don Vosberg
"
I purchased a 06 F650 Forestry Truck and a chipper a couple months ago from Sagon Trucks. These guys customer service
is great and they go the extra mile to make sure you are satisfied. My next piece of equipment will be from Sagon Trucks. Even after I purchased the vehicle, I have called and texted questions and they would take their time and explain to me what or how to do something.
That's great service there."
When you Buy or Rent From Sagon Trucks, we offer:
Guaranteed Quality Trucks & Equipment
Warranty that includes 24/7 Breakdown Assistance
Nationwide Delivery on all Trucks or Equipment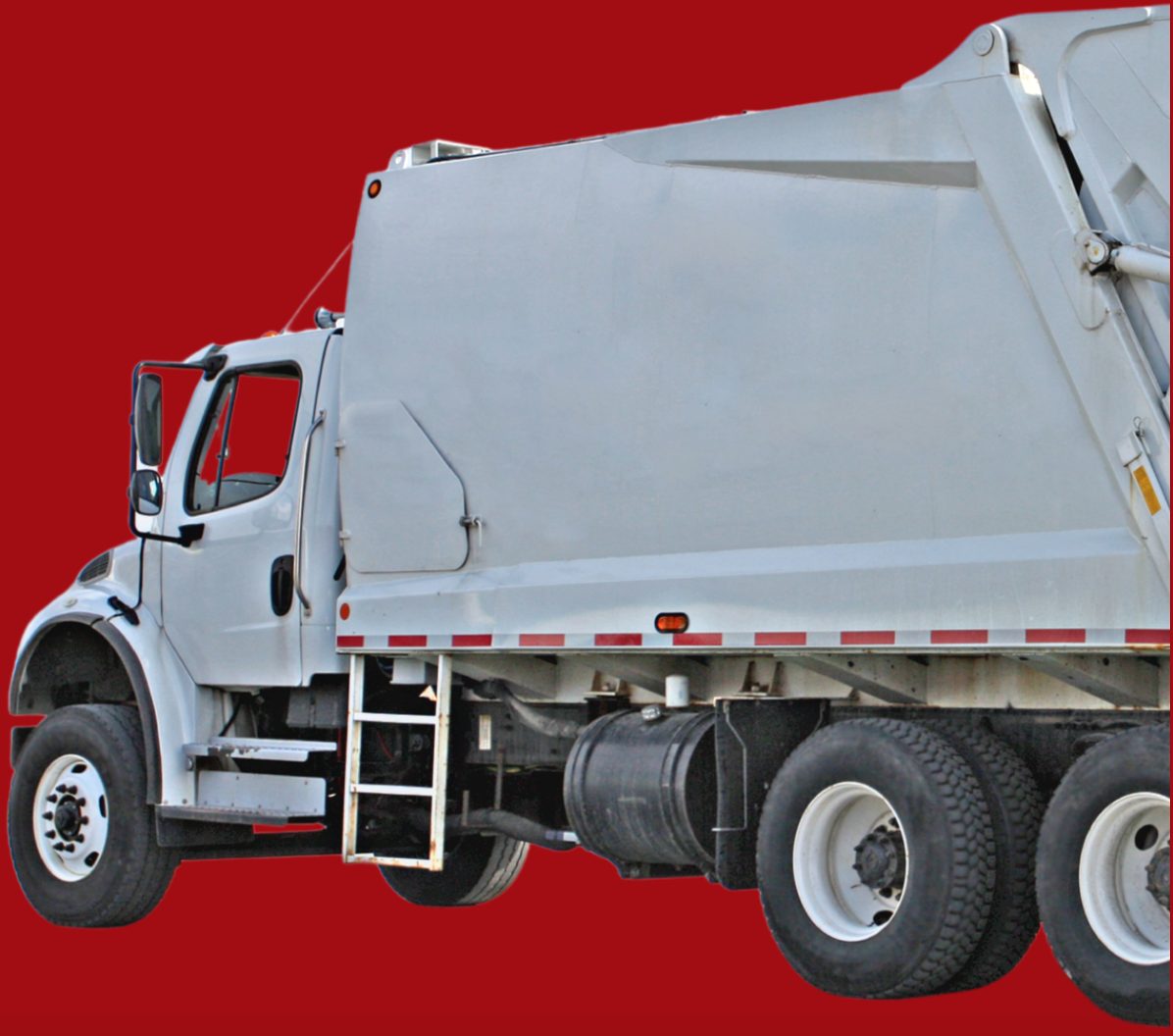 What You Need To Get The Job Done Right
Contact Us Today