Reliable & Heavy Duty
Bucket Trucks
Bucket trucks are used in several industries, including Electric Utility, Lights and Signs, Telecom, Tree Care & Forestry and Construction.
Virtually all domestic car manufacturers offer truck models that are equipped with telescopic-articulating boom lifts and all the accompanying storage compartments and control panels. For decades, vehicle manufacturers as Ford, Dodge, Chevrolet, GMC, IHC and Freightliner have built reliable, heavy-duty bucket trucks equipped with the best boom lifts.
At Sagon Trucks, We Offer Used Bucket Truck Rentals And Sales In All The Above-Mentioned Brands.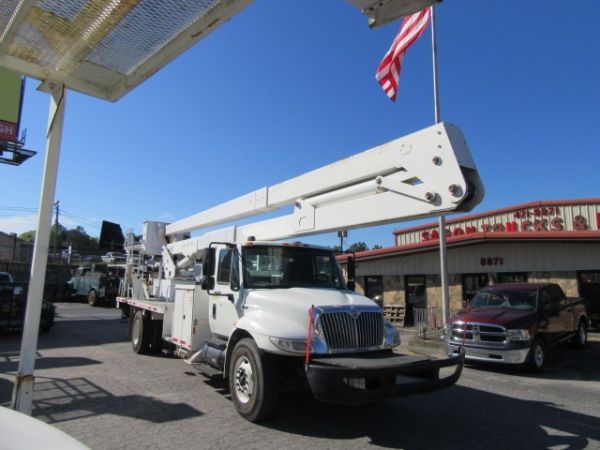 Our bucket trucks are equipped with boom lifts from leading suppliers including Altec, Terex, and Versalift. Our trucks come in a wide range of working heights ranging from 40′ ft. to 75′ ft. One or two-man insulated buckets are also available.
The majority of our bucket truck stock features bucket trucks built within the past fifteen years, many of which are less than a decade old.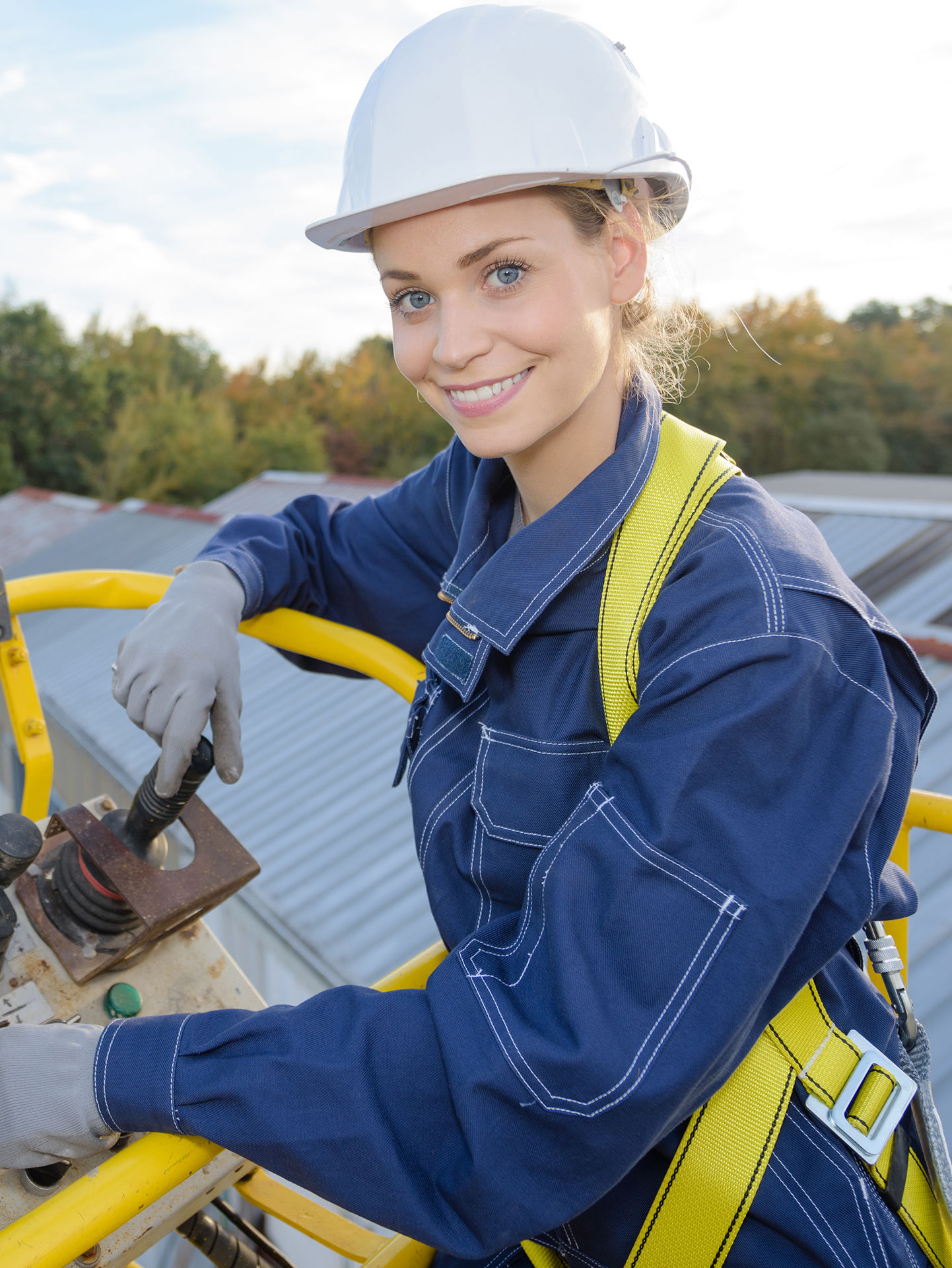 Charlie Mills
"I Purchased Altec 61 foot bucket truck 2008 GMC 7500, a very good truck, from Craig and the crew over there..
I highly recommend Sagon!"

Russell Jones
"Friendly Staff,
Quality Trucks!"
When you Buy or Rent From Sagon Trucks, we offer:
Guaranteed Quality Trucks & Equipment
Warranty that includes 24/7 Breakdown Assistance
Nationwide Delivery on all Trucks or Equipment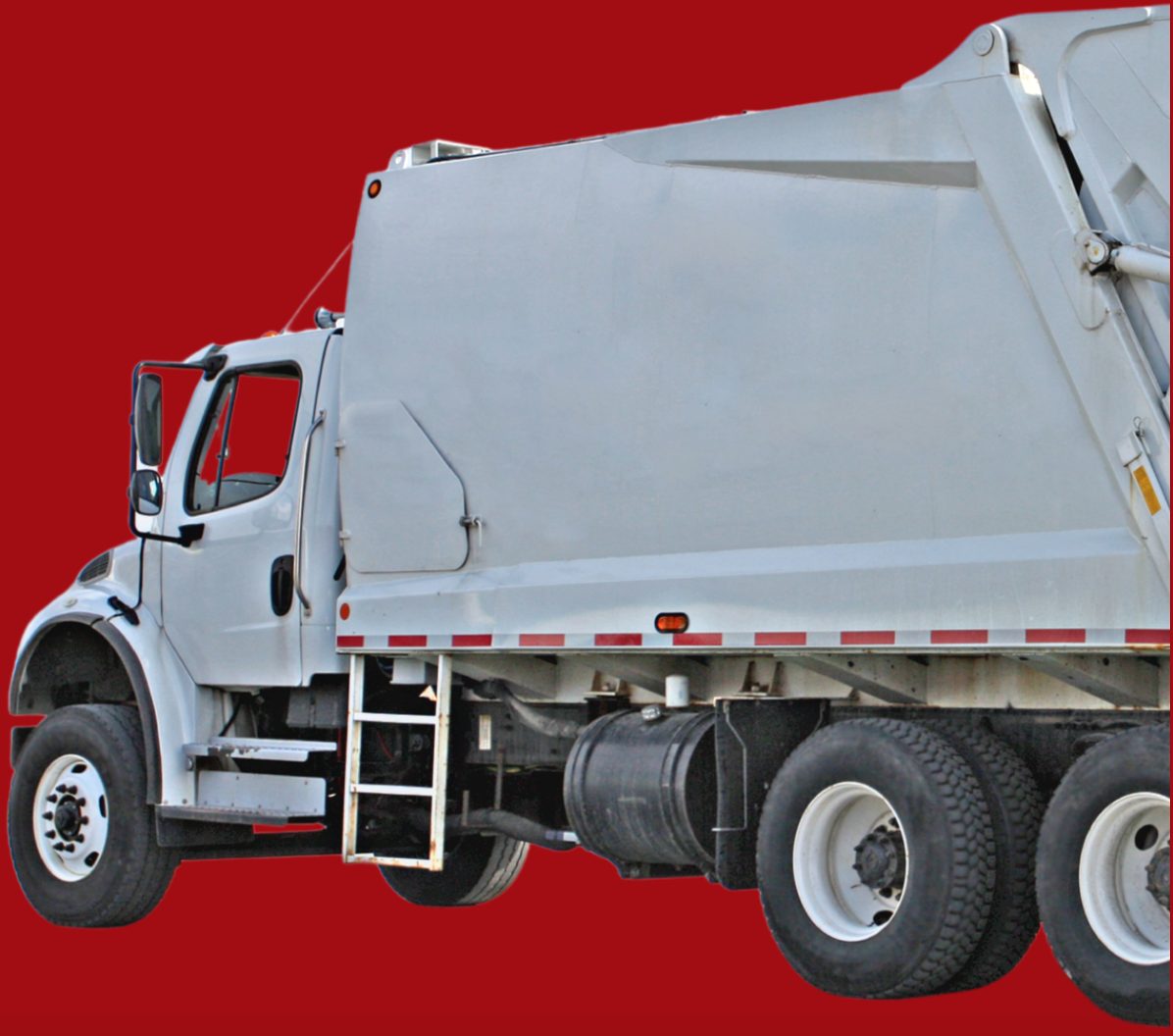 What You Need To Get The Job Done
Contact Us Today