Here at Sagon, quality and your peace of mind are our top priority.
That means our full line of pre-owned e-z pack garbage trucks and refurbished refuse trucks won't leave you holding the bag, or your pockets empty.
We know that buying a rear-load or e-z pack garbage truck is not an investment you take lightly. Sagon rebuilt trucks are guaranteed and we take great pride in selling only top brands with prices that are easy on your wallet, and your mind.
It may be a dirty job, but collecting, handling, and transporting the refuse of society is a vital part of maintaining a healthy and prosperous environment. Your company and community are depending on you. And, you can depend on us. Sagon Trucks are built for years of reliability and service. Let us show you why you can put your trust in us. Call or stop by our office today!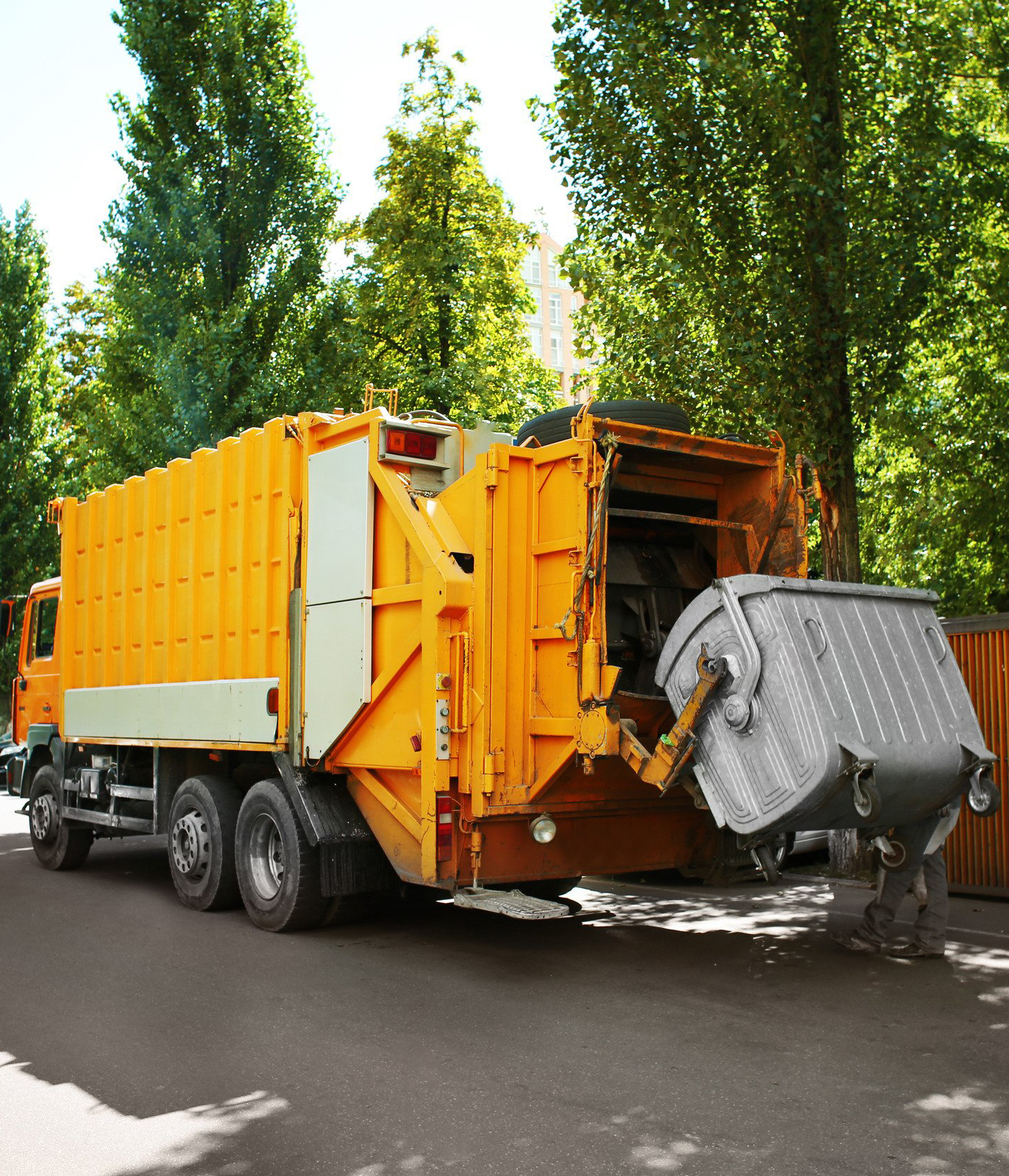 Wayne Striker
"If you see Sagon emblem on a truck…rest assured… it's a moneymaker! Purchased a truck from them that, hands down, best truck I ever had!
I'm glad there's someone that takes pride in there work, keep up the great work guys!"
When you Buy or Rent From Sagon Trucks, we offer:
Guaranteed Quality Trucks & Equipment
Warranty that includes 24/7 Breakdown Assistance
Nationwide Delivery on all Trucks or Equipment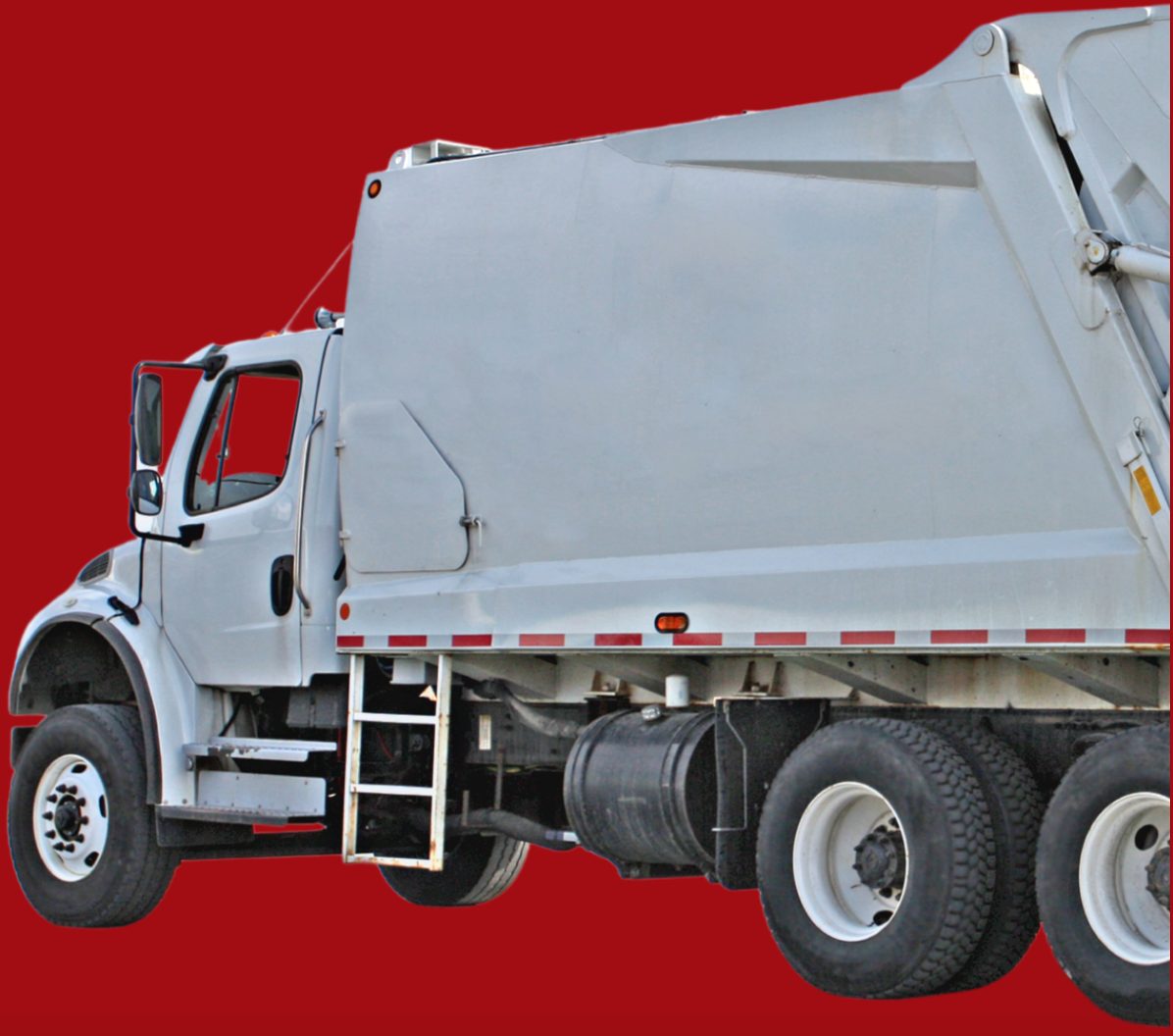 What You Need To Get The Job Done
Contact Us Today