We Sell Quality Pre-Owned
Trucks & Equipment
Sagon Trucks And Equipment sells Pre-Owned Aerial Bucket Trucks along with other Utility Line Equipment.
Whether you need to purchase a Forestry Truck, Digger Derrick or a Material Handler we can help you find the right used trucks for you.
To Learn More About Other Trucks For Sale Please, Call Us At 770-471-8871.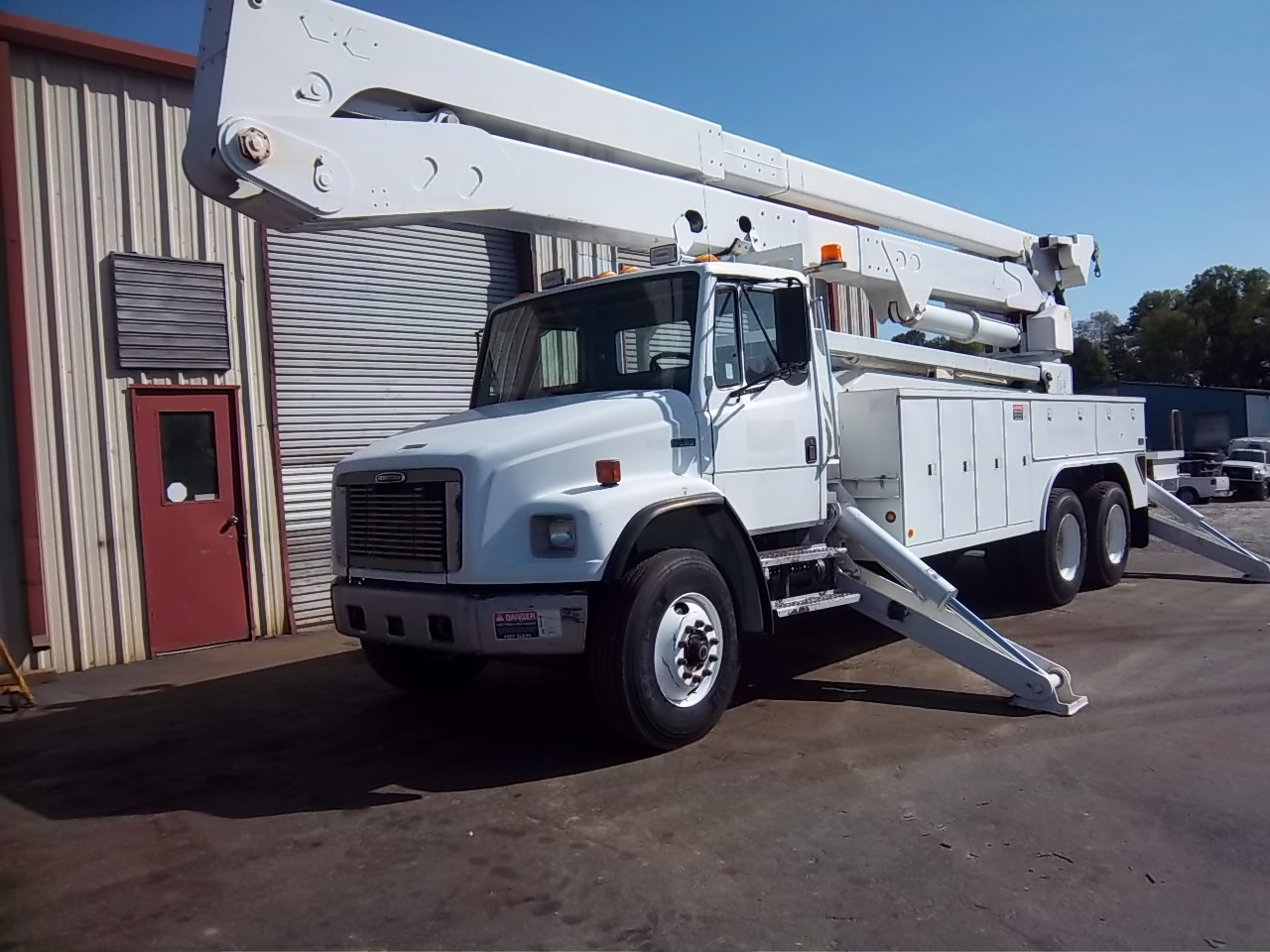 When you Buy or Rent From Sagon Trucks, we offer:
Guaranteed Quality Trucks & Equipment
Warranty that includes 24/7 Breakdown Assistance
Nationwide Delivery on all Trucks or Equipment